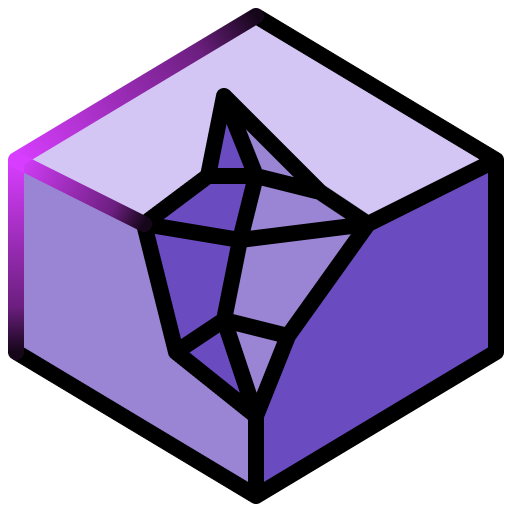 Polysketch
A uniquely fun and intuitive app for creating 3D art
How does it work?
With Polysketch, you create by simply sketching out the 3D shapes. Basically, what you do when waving your hands to describe that chonky dog you saw the other day. It's ultra-intuitive, fun to use, … and really, really satisfying to watch your ideas take shape!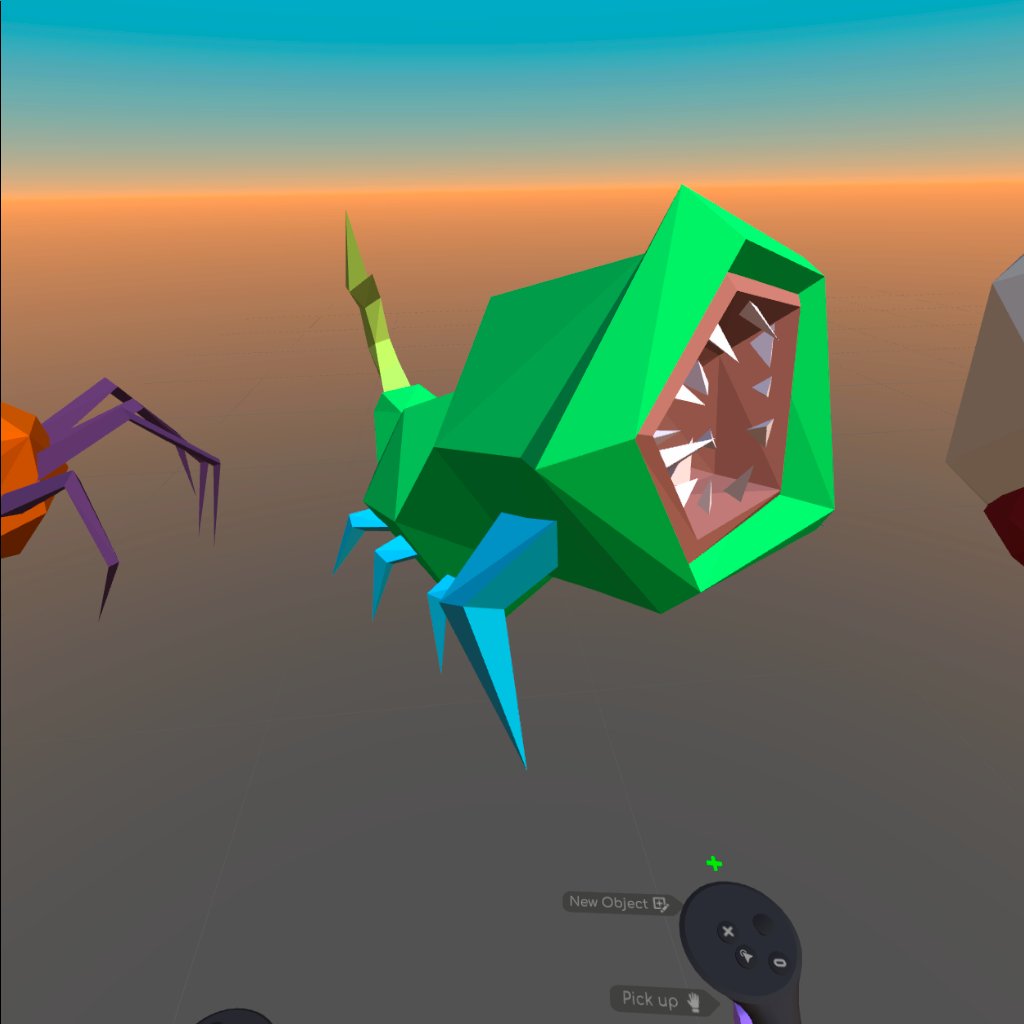 Worried about your art skills? Sketching models in VR is actually easier than on paper! That's because most of us hoomans are awful at sketching with perspective and scale … but in VR, that's all done for you! Neat! 😀
Can I use it for a "real" project?
Yup! Polysketch exports clean, ready-to-use 3D files, so you can bump your creations right into games, VFX, 3D printers, and other art apps!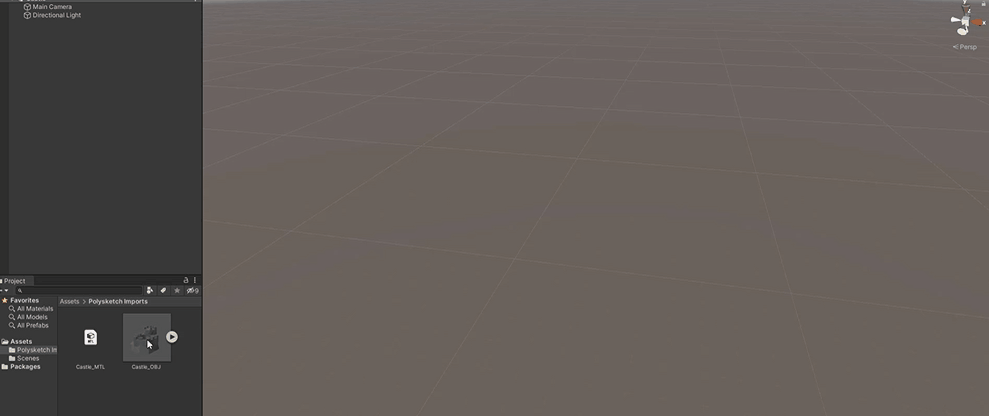 We've found Polysketch is great for fast, creative work like:
Game design and layout – Concept art – 3D printing – Custom Roblox and VR Chat objects – Prototyping in Unity, Unreal, or other game engines – Low-poly or stylized 3D art
Okay, I want it!
Awesome, Polysketch is now available on the Oculus App Lab! This means we're still adding features and fixing bugs, so please connect, chat, and share your experiences with us!